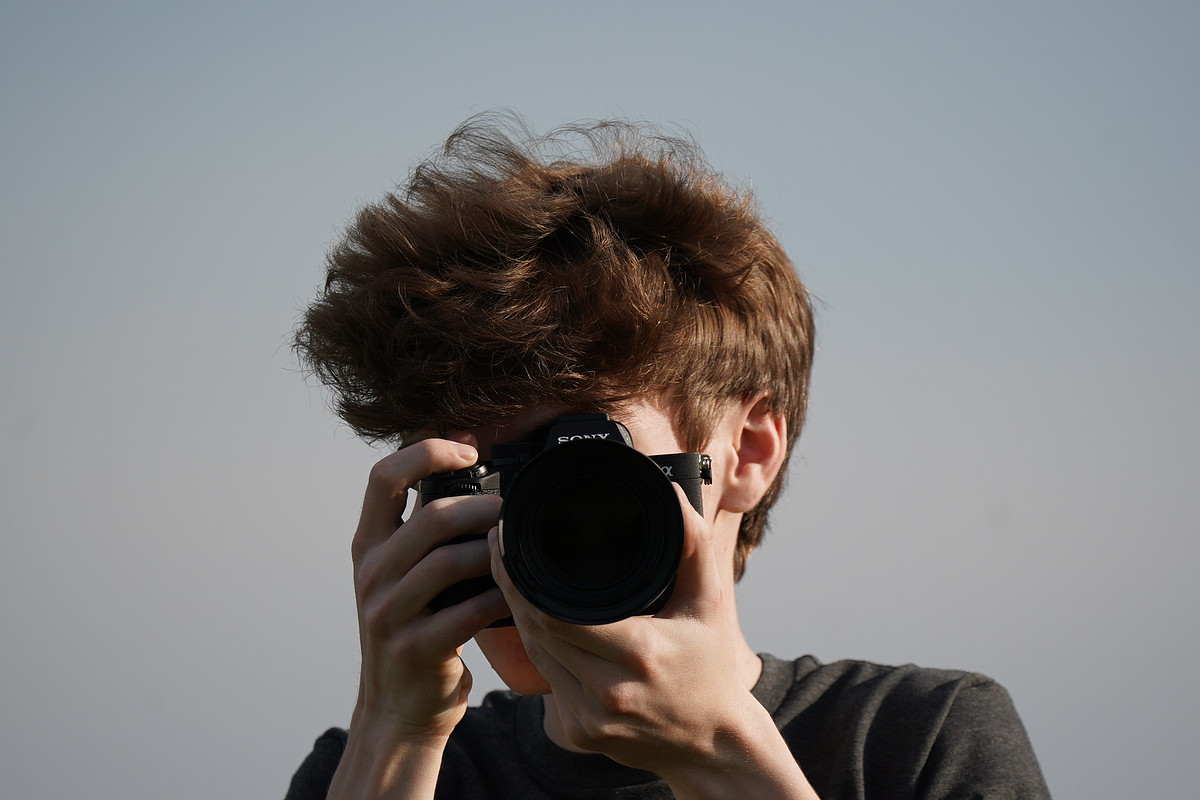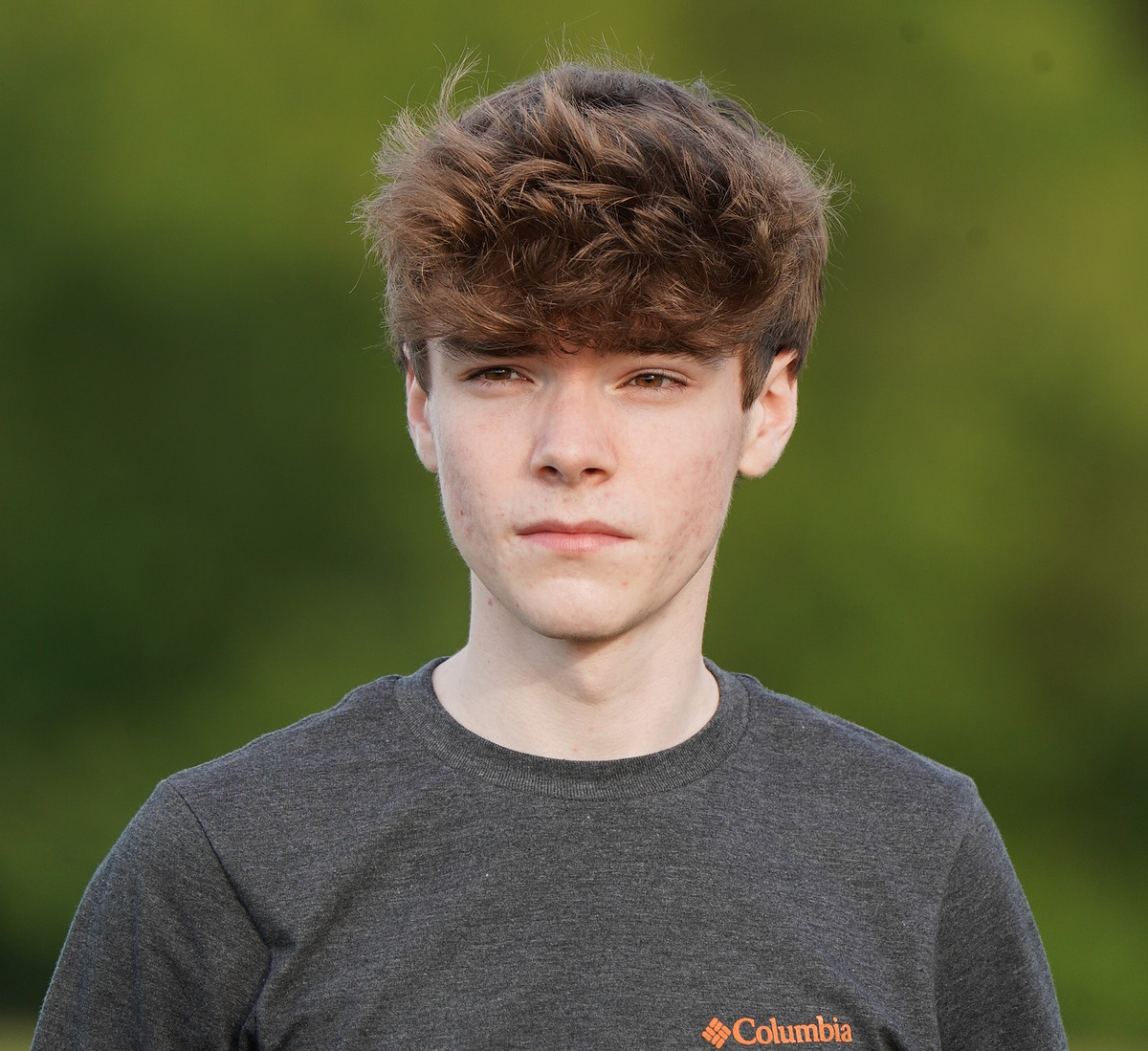 Hello, I am Anthony MacDonald, a photographer and videographer based in Pittsburgh.
"All my life I've basically had a camera in my hand."
When I was really young, I was given a small little toy camera, and I used that thing like crazy. When I got a little bit older, around 10ish, I got a hand -me-down point-and-shoot camera from my mom and just loved recording videos and taking photos on it. It just was something I was naturally attracted to, I guess. As I entered middle school, I got my first DSLR camera, which really launched my interest in photography. My DSLR camera, over the course of five years, has taken a lot of photos , but I didn't really know what I was doing back then. Don't get me wrong -- my photos weren't horrible, but they could be better if I retook them today. Now that I am studying photography and videography in high school, it's really made me so much more interested in getting out there and improving my skills. -- so much so that I invested some good money and time into equipment and going professional.